Did you know that due to how orchids store pollen, they are unlikely to trigger allergies?
Or that of the 22,000 species...only one is eaten regularly by humans?
And normally only a small kind of bee can pollinate it, an insect that cannot live beyond a small region of the world, and so, to satisfy foreign demand, vanilla must be pollinated entirely
by hand
.
Around us abound mysteries and oddities that even the best science fiction or sophisticated technology would struggle to compare to. It's no accident either. They've worked hard -- very quietly -- for millennia -- to achieve it. The amazing part...is that there
is
anyone to be amazed
by
it! For realize, that is
not
necessity; that is frivolity and beauty; a miracle, sewed so neatly into everyday life that we have the luxury to forget.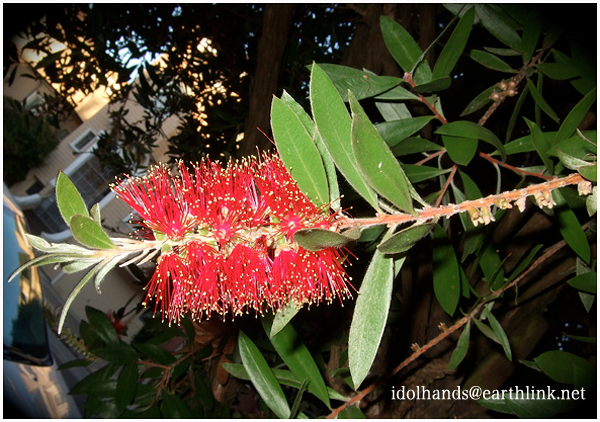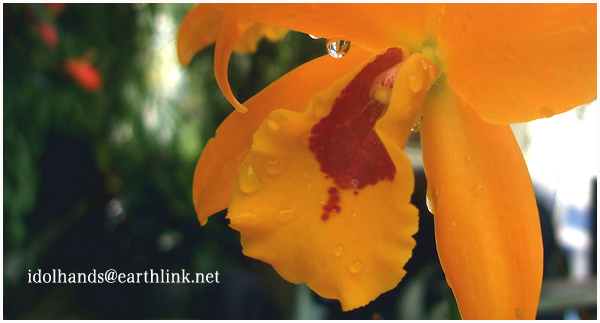 Today's word @
1word1day: Philistine
Lincoln quote @
daily_gems: Pluck A Thistle
One Man's Meat @
thequestionclub