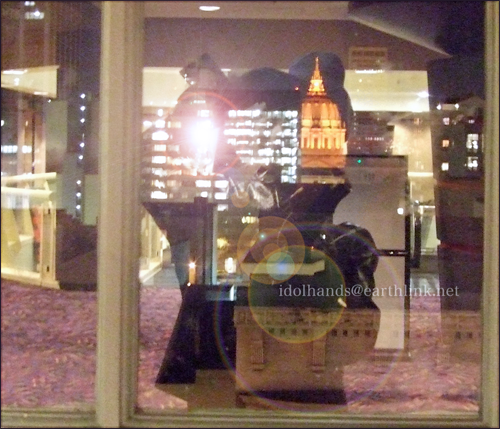 S.E.T.I.


The
interests
should give a good idea of my persona. Preference for interaction with those who write about their real lives & thoughts. Love science. Artistic. American. Foodie. Enjoys children. Long time doodler. 80's kid: old school animation, comics, gaming, and sci-fi fan with a preference for originality over trend. Posts regular, not constant.
Too unusual for drugs. No mental disorders, just eccentric. Dark sense of humor. New York reared. Floridian educated. Bay Area resident. World curious. Sincere. Intelligent, but not arrogant. Rainy day person. Goth friendly. Excellent listener.
Interested in all sides of an issue, not one-sided politics. I believe in a higher power. Not particularly into gossip or drama, but you
can
make the occasional non-PC remark! I'll live.
Wordsmith @
1word1day
NEW FRIENDS WELCOME
FREE TO ADD FOR ICONS/GRAPHICS